Pennsylvania's First Independent Wine & Spirits Store
Wandering Spirits
Wandering Spirits
How To Find Us
There are many ways to find our brands and purchase our excellent products.

Ligonier Shop
Check out our flagship store in the heart of the Laurel Highlands in Ligonier, Pennsylvania
Explore Our Shop

Giant Eagle
Visit our first Giant Eagle location in the Pittsburgh area.
See Our Locations

Partner With US
Join the Wandering Spirits family as a licensee and unlock incredible benefits for your brand.
Learn More
Our Products
Explore Our Products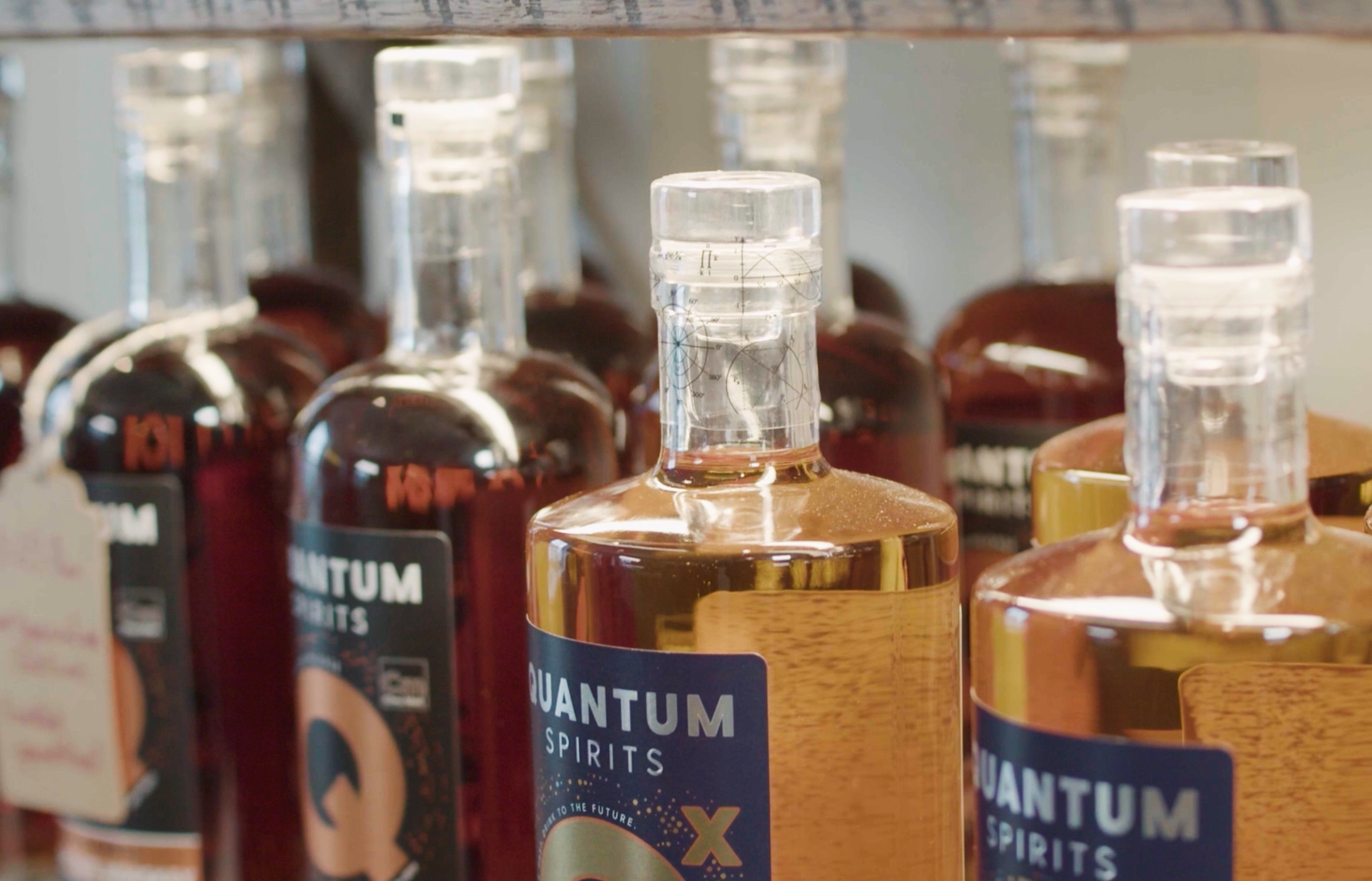 Restaurants, Breweries & Pubs
Easy Access To PENNSYLVANIA's Premiere Brands
Our wholesale program is designed to help you easily acquire excellent craft spirits and wines from PA creators.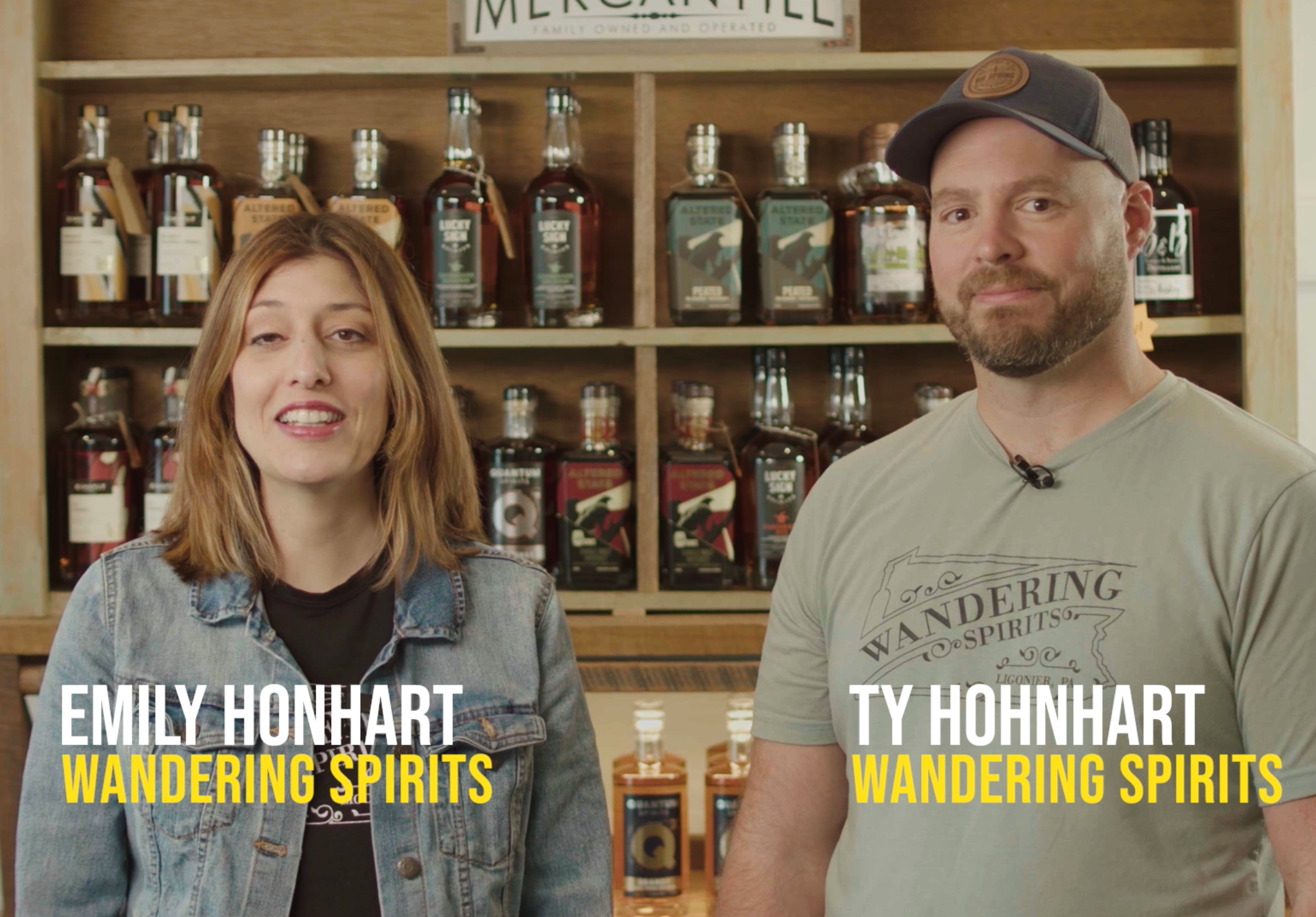 Our Story
Meet Wandering Spirits
Wandering Spirits strives to be a beacon of artisanal excellence in Pennsylvania's alcohol scene. Founded in 2021, we take pride in being the first independent, woman-owned wine and spirits shop to grace the state since the days of Prohibition. Our mission is to curate an exceptional selection that reflects the heart and soul of Pennsylvania's craft alcohol industry.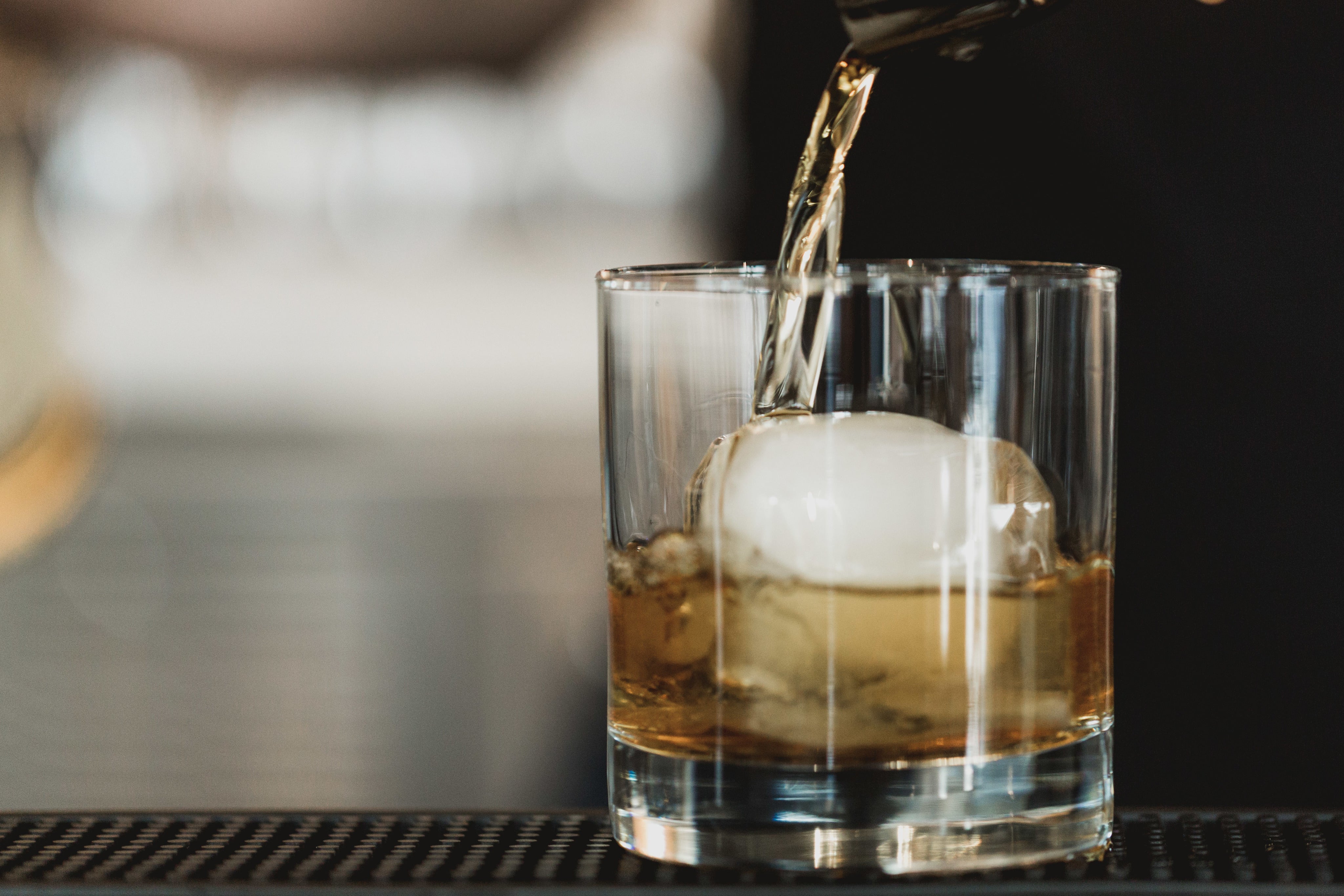 Wineries, Brewers & Distillers
Grow Your Sales With A Trusted Partner
Join with Wandering Spirits to get the best exposure, excellent logistics and top-shelf marketing to help you reach more people, grow your brand and increase your revenue.